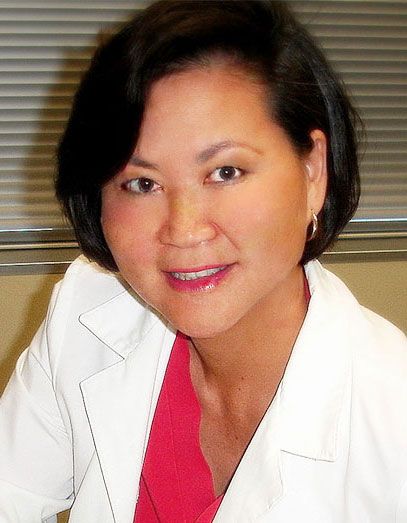 Lisa A. Yurkiewicz DMD, MS
Dr. Lisa A. Yurkiewicz received her BS degree in Microbiology & Cell Science from the University of Florida (UF) and graduated from the UF College of Dentistry (UFCD) where she received the Outstanding Senior Dental Student Achievement Awards by the American Association of Orthodontists, the American Association of Women Dentists and the Pierre Fauchard Academy. Dr. Lisa subsequently obtained her post-doctoral masters degree and completed her orthodontic specialty certificate in Orthodontics at UFCD. In 1995 she initiated her orthodontic practice in Orlando and earned Diplomate status by the American Board of Orthodontics.
In addition to her commitment to private practice, Dr. Lisa has maintained her academic interests in the investigation of the etiology of malocclusion and oral epidemiology by actively participating in various study groups around the country & abroad, and by being involved in dental charities and organized dentistry. She credits her many mentors who have shaped and influenced her thinking throughout her career. These mentors span the globe from California, Washington, Michigan, Virginia, Canada, United Kingdom, France and Japan. She served as President of the Lake County Dental Association in 2006-07 and initiated their Give-Kids-a-Smile program to help provide pro bono dental services for at-risk children. For her efforts, she was awarded the 2007 Distinguished 'Project: Dentists Care' Service Award by the Florida Dental Association and a 2008 Access to Oral Health Care Recognition Award by the American Dental Association. Dr. Lisa is also proud to partner with the Smile Change Lives program, a national non-profit dedicated to providing orthodontic services to underserved children. In 2006 she was inducted by her peers to the Pierre Fauchard Academy and was accepted as candidate in the ADA Diversity in Leadership Program.
Outside of the orthodontic office, Dr. Lisa and her husband enjoy raising their two children and cherishing time with friends and family. Dr. Lisa enjoys cooking, playing tennis, playing the piano, learning foreign languages, international travel and studying the human condition. She is an avid supporter of children advocacy groups, the Arts, sports and fostering cross-cultural activities.